Your Reliable, Large-Capacity Solution for Shipping Across the US, Canada, and Mexico
At Verde Logistics, we understand the logistical challenges that come with running a successful operation and are here to help alleviate them through our wide range of services.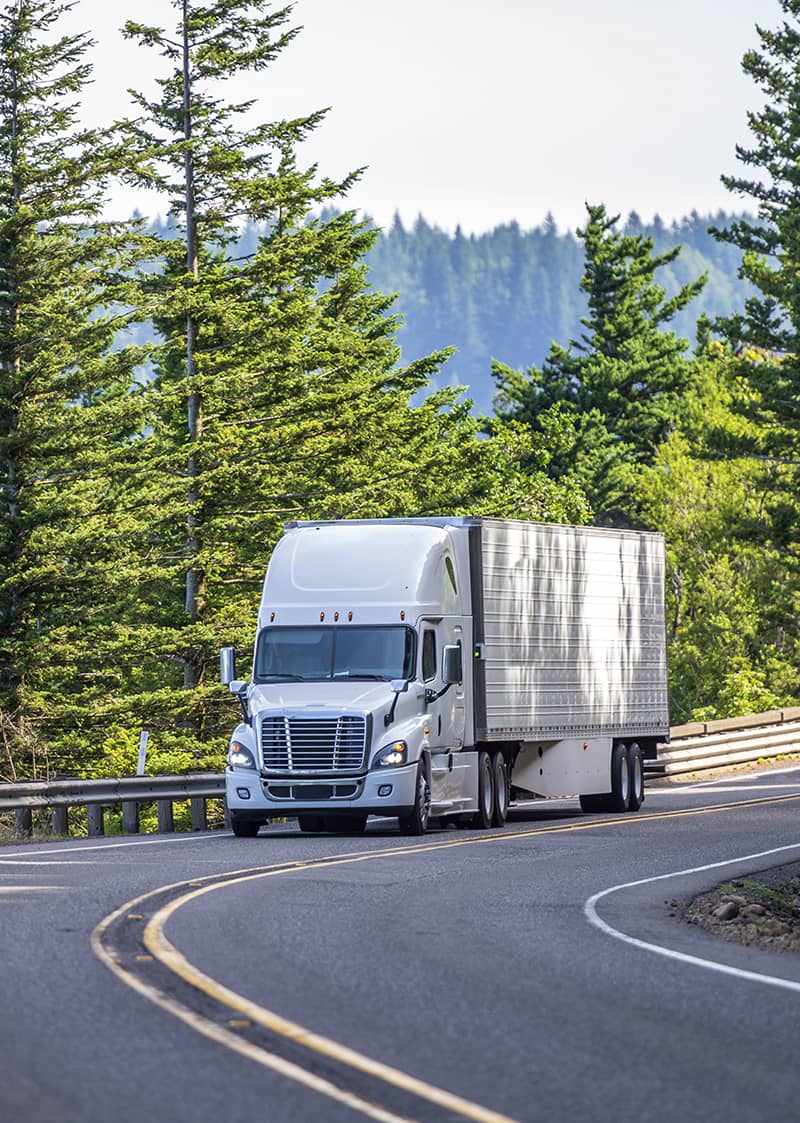 Located in El Paso, TX, Verde Logistics began in 2009 hauling primarily JIT automotive freight out of the El Paso/Juarez Border.
Partnerships
Verde Logistics is affiliated with JH Rose Logistics and Mesilla Valley Transportation, one of the largest locally-owned transportation providers in Western Texas and New Mexico. The partnership with these companies allows for great use of capacity with MVT's assets as well as the ability to outsource additional transportation providers when necessary.
Our Service
Verde is focused on expanding its recognized and proven systems of seamless customer-to-carrier relationships/services. Our topnotch customer service and innovative technology allow us to move hundreds of loads with great on-time performance.
Certifications
Verde has received certifications with the Smartway, Supplier Clearing House, The Minority Business Enterprise, The Women's Business Enterprise, and HUB . Being that Verde is dually certified as an MBE and a WBE, customers can easily achieve their minority spend goals by partnering with Verde.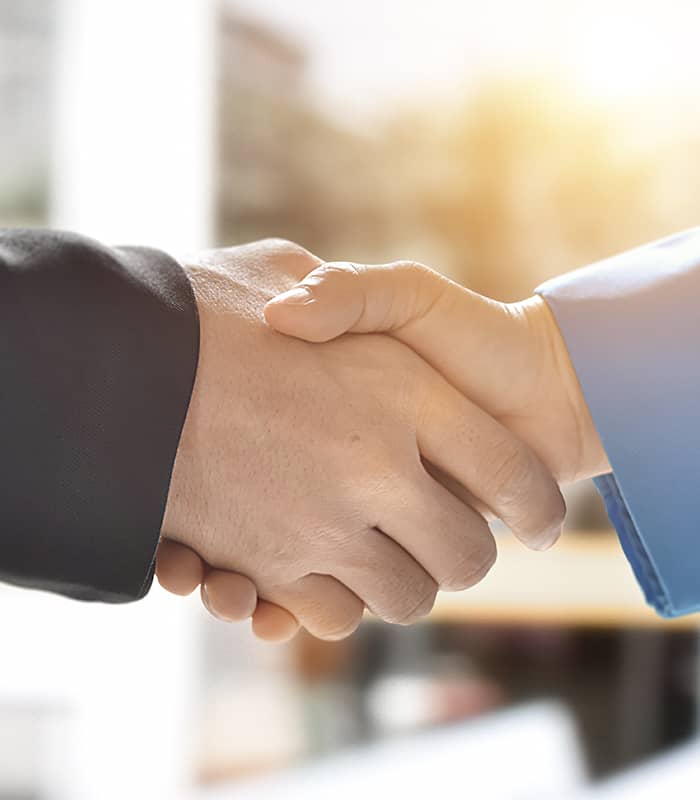 BENEFITS OF PARTNERING WITH US
Multiple Mexican Carrier Partners with Trailer Interchange Agreements
Capacity with well qualified carriers
Ability to support trailer pools
Exceptional Customer Service
YOUR FIRST CHOICE LOGISTICS SOLUTION FOR SUPPLIERS ACROSS THE U.S. AND MEXICO
Verde Logistics is a private, Hispanic/female-owned 3rd Party Logistics provider based out of El Paso, TX. We're a non-asset-based 3rd Party Logistics (3PL). We ship freight internationally across the U.S. and Mexico via well qualified SmartWay carriers and reliable Mexican transportation partners. Our extensive network of Dry Vans provides suppliers with options to cover their fright needs all while gaining minority spend credit. We are licensed and bonded and meet or exceed all federal DOT requirements.